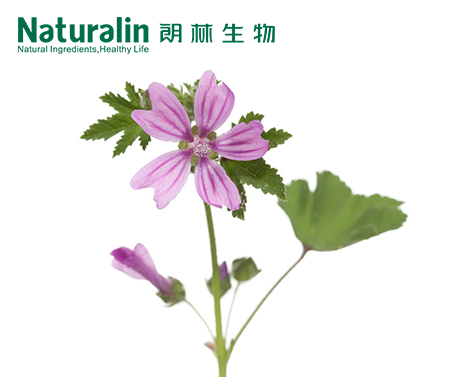 产品描述 / PRODUCT DESCRIBTION
Introduction:
Cluster Mallow Fruit/Seed extract is extracted from the died fruit or seed part,when harvest in summer and autumn season,as a conventional mongolian medicine material,the main function of Cluster Mallow Fruit/Seed extracpowder is treating heat diuretic, detumescence. And for the anuresis, edema, thirst; Urinary tract infections.

Functions:
1. Can be a treatment of Diminish inflammation, Edema;
2. Show good effects in Diuresis;
3. Is used in curing difficult urination, Edema, breast pain and so on.

Applications:
1. Applied in Medicine, functional products;
2. Applied in pharmaceutical field.

Packing & Storage:
Pack in paper-drums and two plastic-bags inside. Net Weight: 25kgs/paper-drum.
1kg-5kgs plastic bag inside with aluminum foil bag outside. Net Weight: 20kgs-25kgs/paper-drum.
Store in a well-closed container away from moisture and light.

Shelf Life:
2 years if sealed and store away from direct sun light.

Natural Ingredients, Healthy Life.
Naturalin is a botanical/plant extracts manufacturer and Natural Ingredient Solutions provider.
Please feel free to contact us for your any concerns.


相关产品
欢迎垂询 / INQUIRY
原材料,仅批发,无零售。
Why Subscribe Naturalin Newsletter & Magazine?
As a leading plant extract manufacturer in China, Naturalin would like to offer you plant extract marketing inforamtion for you
in the form of monthly newsletter and semiyearly magazine, it is free of charge. Many thanks.